Halifax Dog Friendly Hotel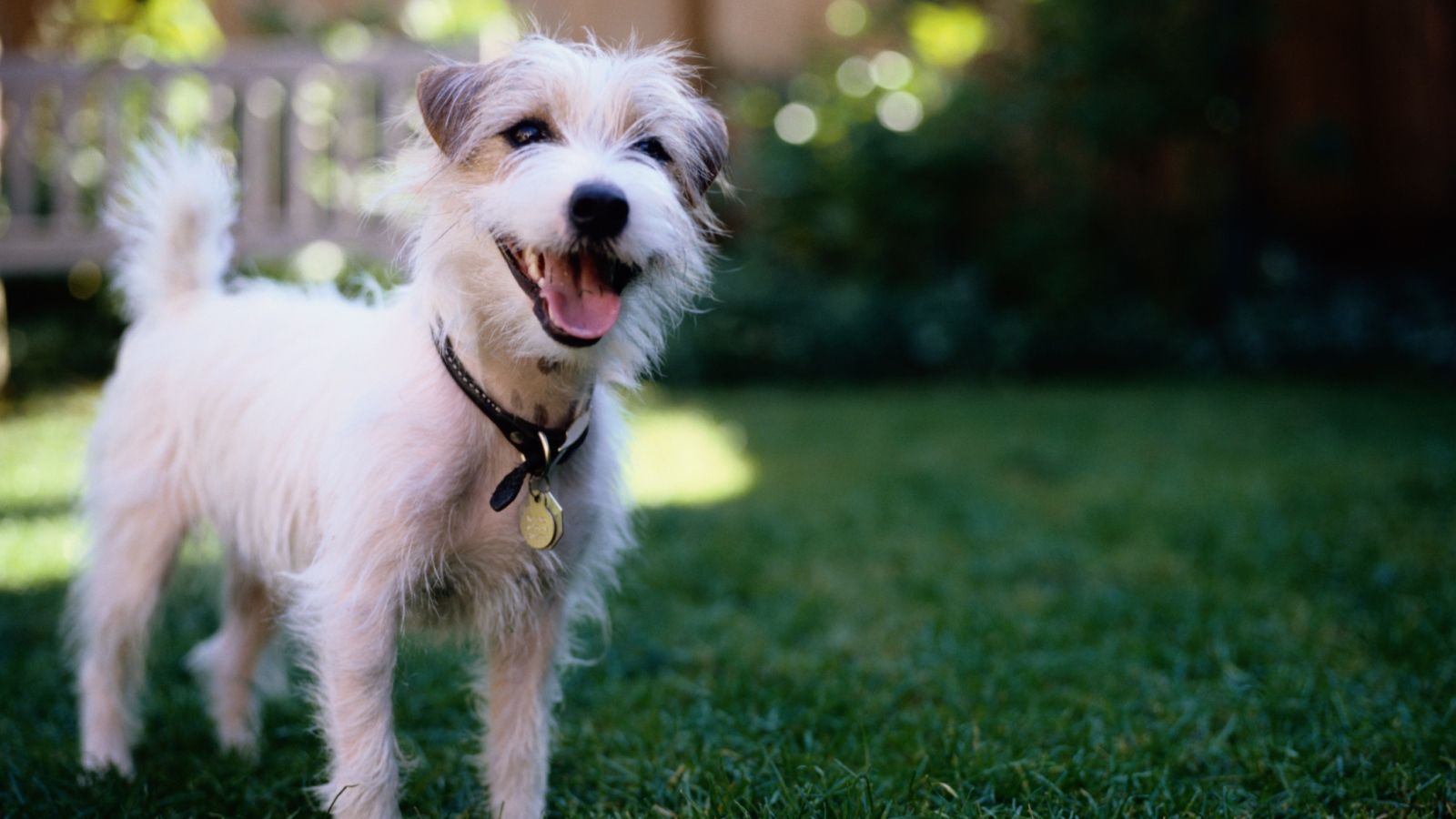 Don't worry about finding a dog sitter or a kennel to take care of your dog while you're away. Our Halifax dog friendly hotel would be happy to have your four-legged friend stay with us.
Policies
For comfort and safety of our other guests and hotel team, we ask the following policies regarding pets be upheld during your stay when traveling with your dog.
One dog weighing up to 50 pounds is permitted.
Dogs must be kept on a leash in public areas and are not allowed in the pool, gym, or restaurant areas.
Guests will be required to sign a copy of the hotel's pet waiver upon registration, and provide the hotel two contact phone numbers in the event of a pet-related incident.
Should housekeeping services be required during the stay, the dog must be in its kennel, or the guest must arrange for a time that the dog will not be in the room.
Please note a $25 non-refundable fee per stay will be required to cover the extra cleaning associated with maintaining our pet friendly guest rooms.